is your personal relationship management system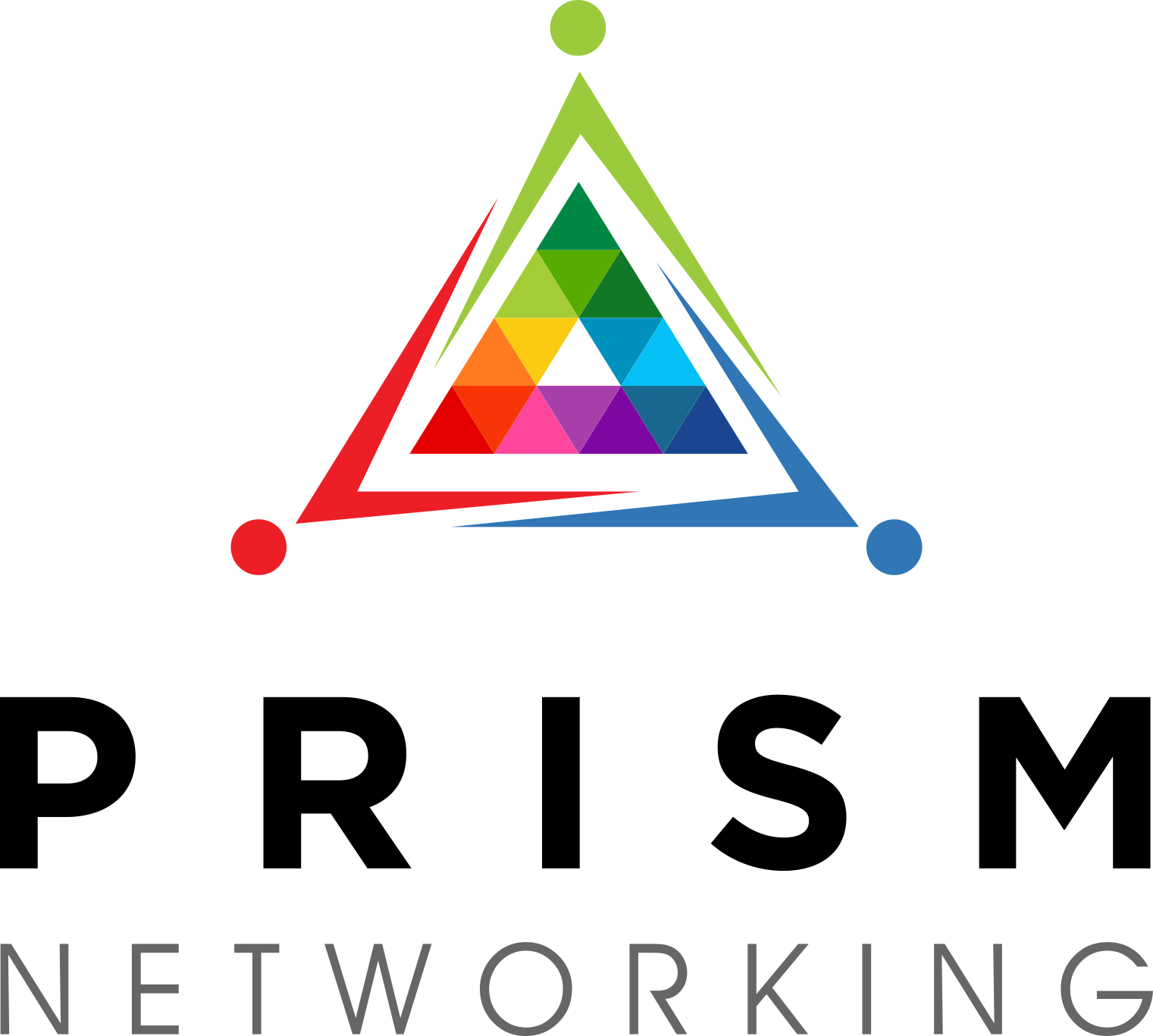 A CRM is for work,  PRISM is for life.
Keep all the information of everyone you know, accessible anytime on any device. Have secure data, dynamic notes, and tracking tools. PRISM is a powerful platform that allows you to bring more color to the connections in your life.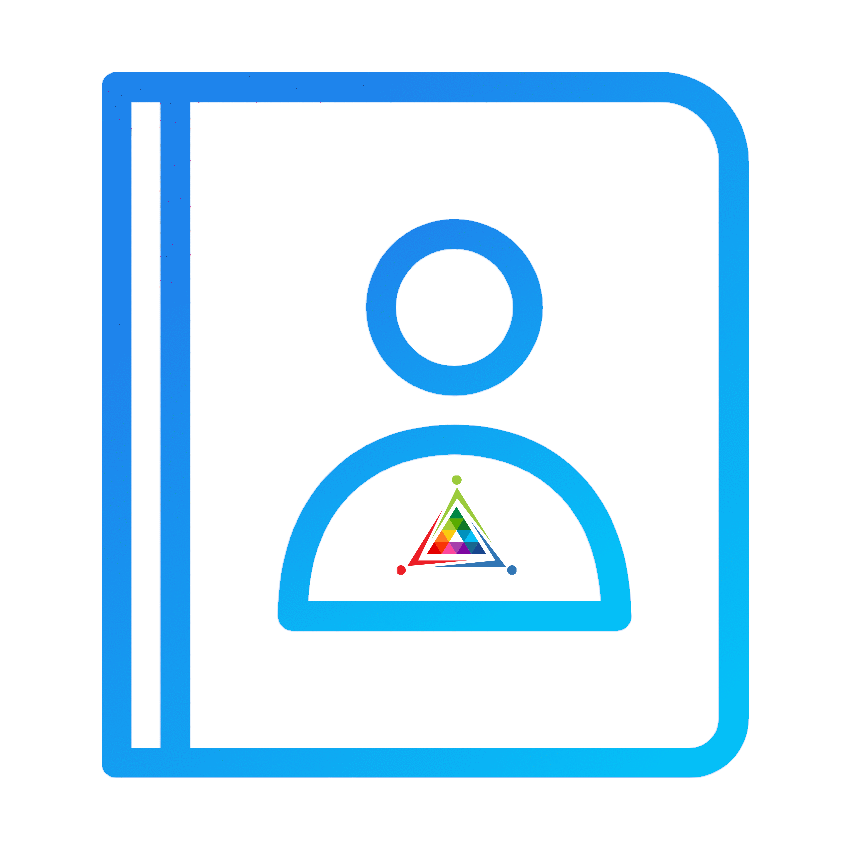 PRISM Contacts
All your contacts in one place.
Import from iCloud, Gmail, and LinkedIn. Store personalized information in a single clean contact record. You control how contacts are combined; PRISM makes it easy to merge contact records.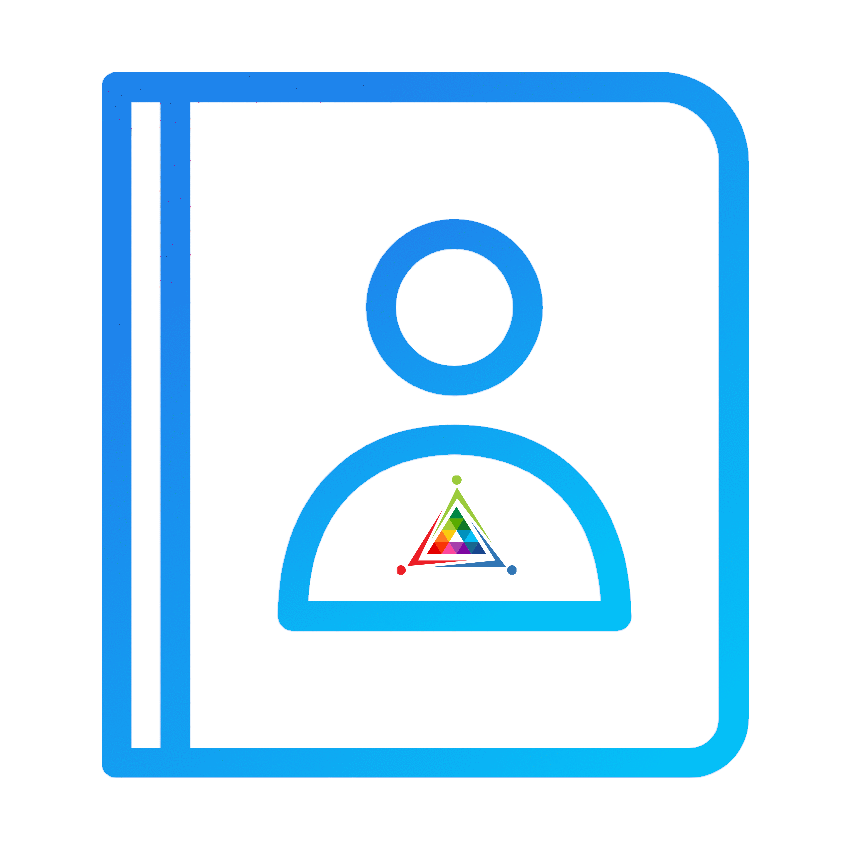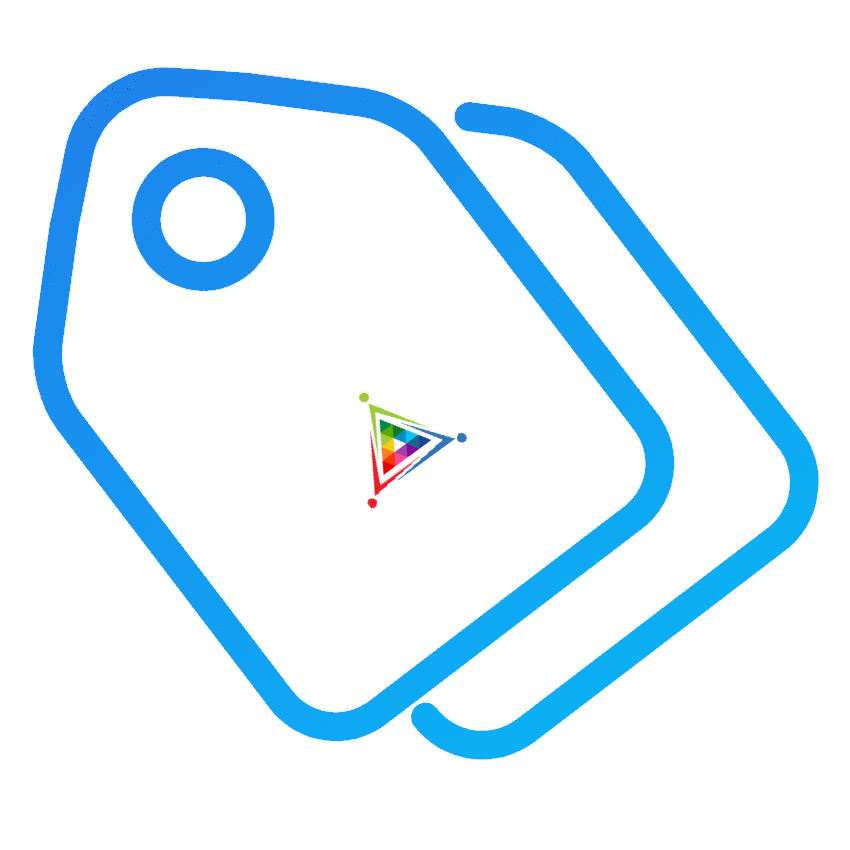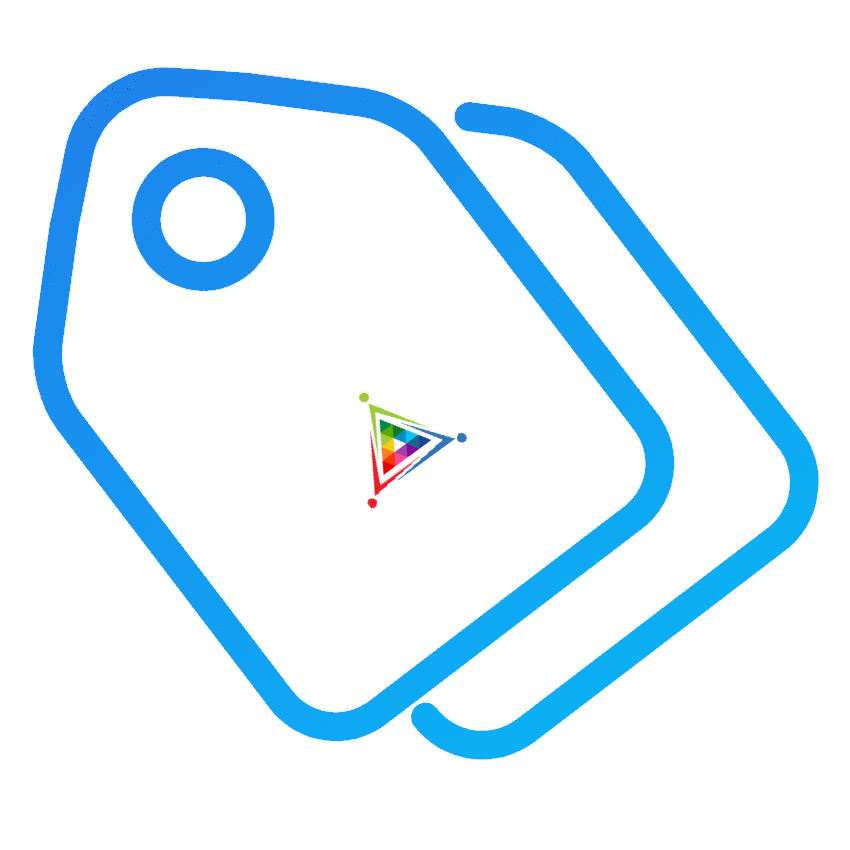 PRISM Categories
Information is organized and quickly accessible.
Search and filter to find contacts fast. Create your own filters using PRISM Categories. Quickly identify common interests across your network. Easily send emails to all contacts in a category.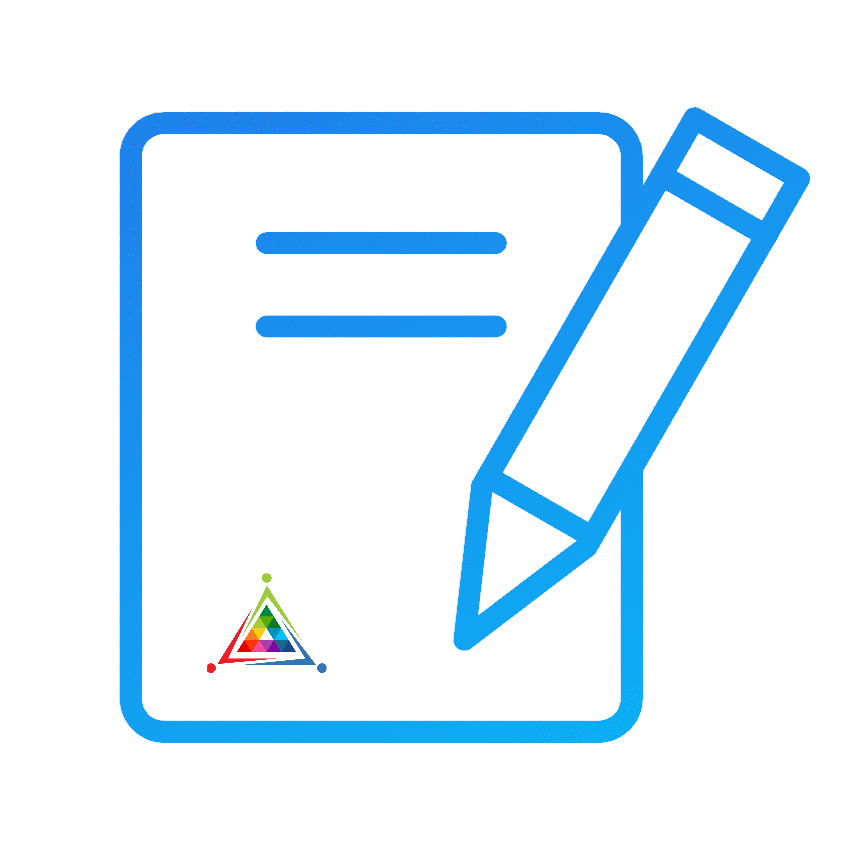 PRISM Notes
Save more information with detailed notes.
Enter notes, content from a meeting, or anything in PRISM Notes. No need to add a date, we do that for you. Find notes from an individual's contact record or search all notes across all contacts.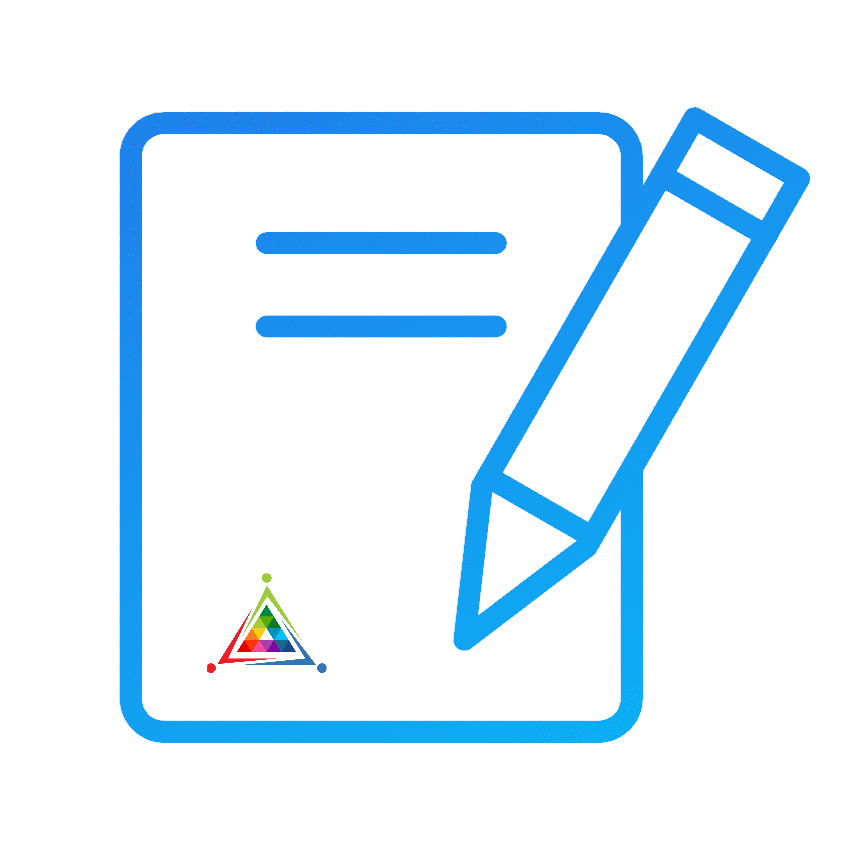 Our goal is to help people build better relationships, so they can have better lives.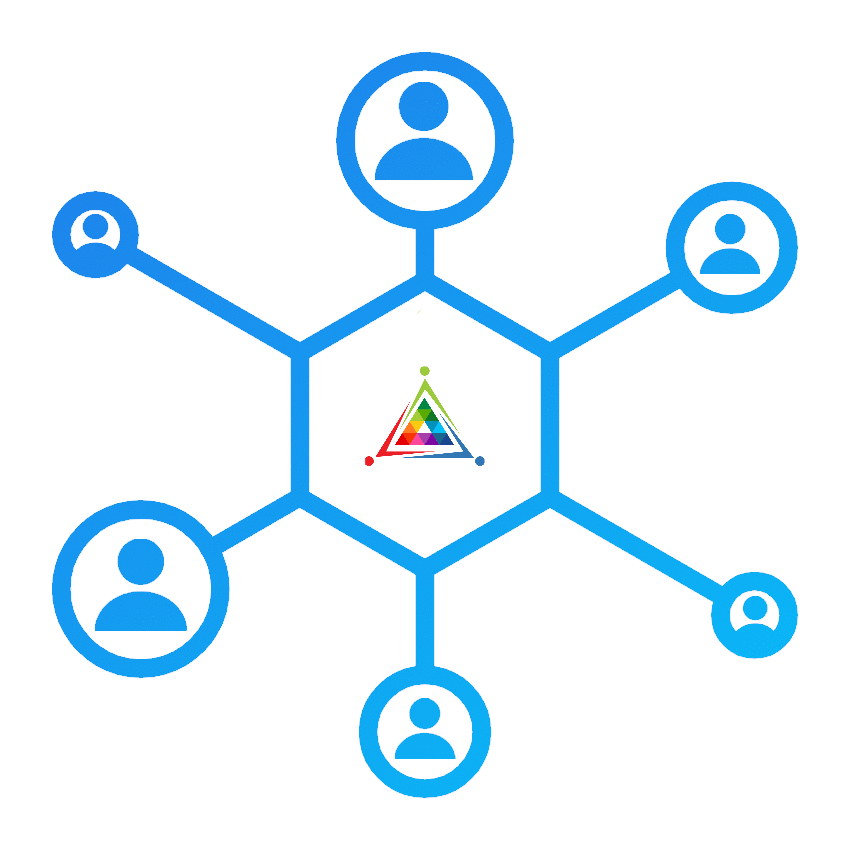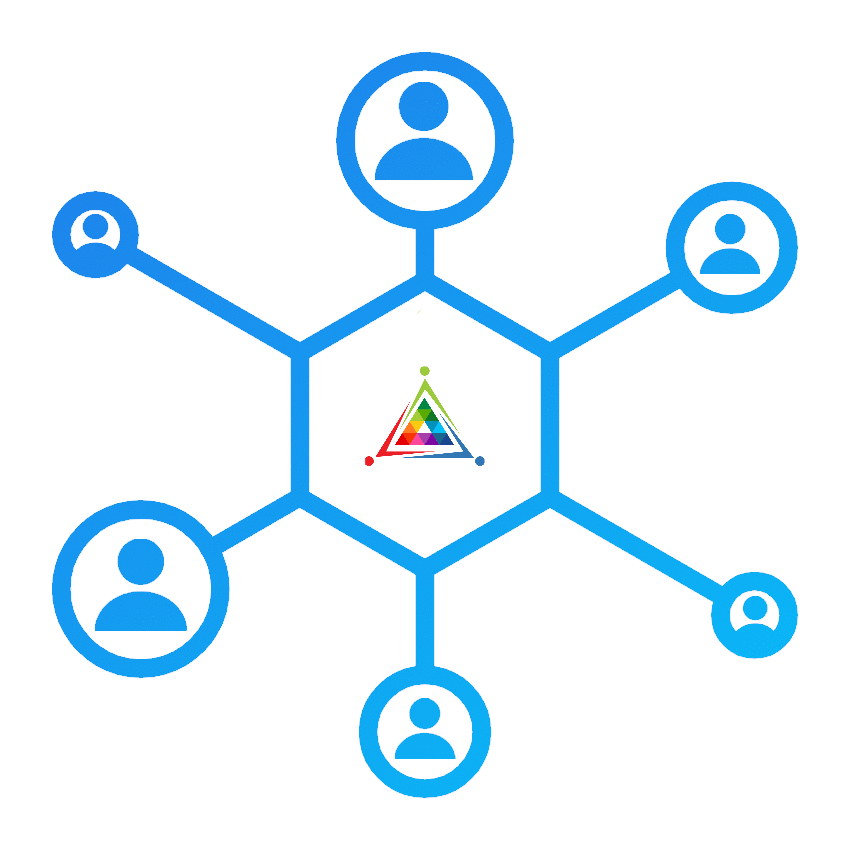 PRISM Networking
Manage relationships and expand your network.
To grow your network, you need to develop and keep relationships. The PRISM Networking Process guides you on how to do this authentically. We make networking natural by focusing on building real connections.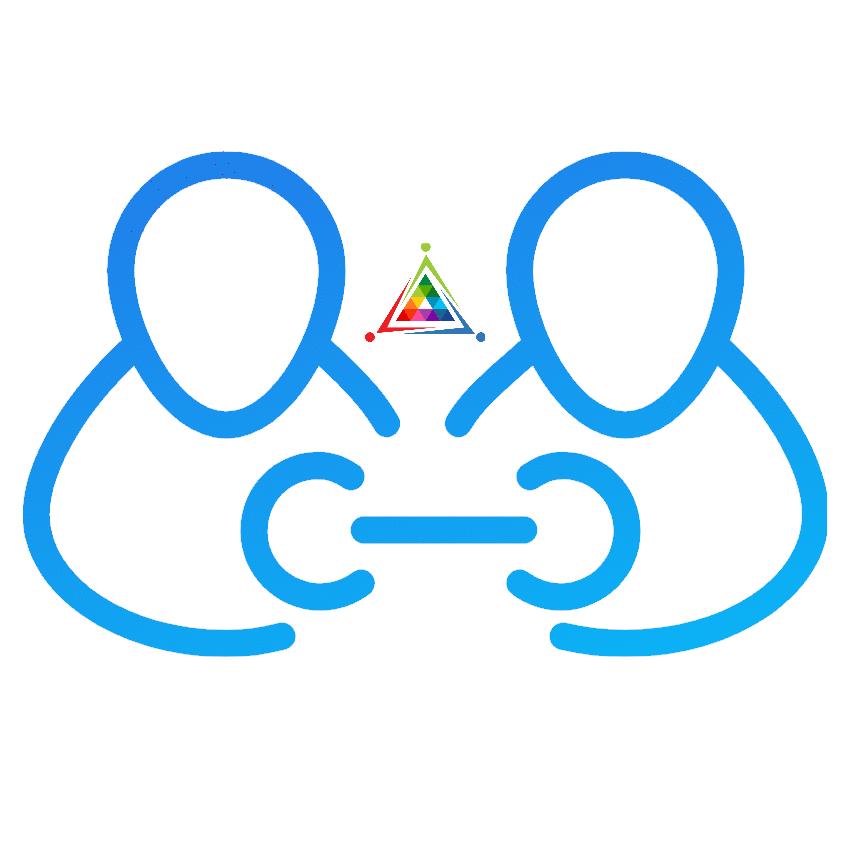 PRISM Mentoring
Enrich your life by being a mentor or being mentored.
We foster mentoring opportunities by providing a framework for mentors and mentees to work together. Spend more time helping and growing in your college experience or career with PRISM Mentoring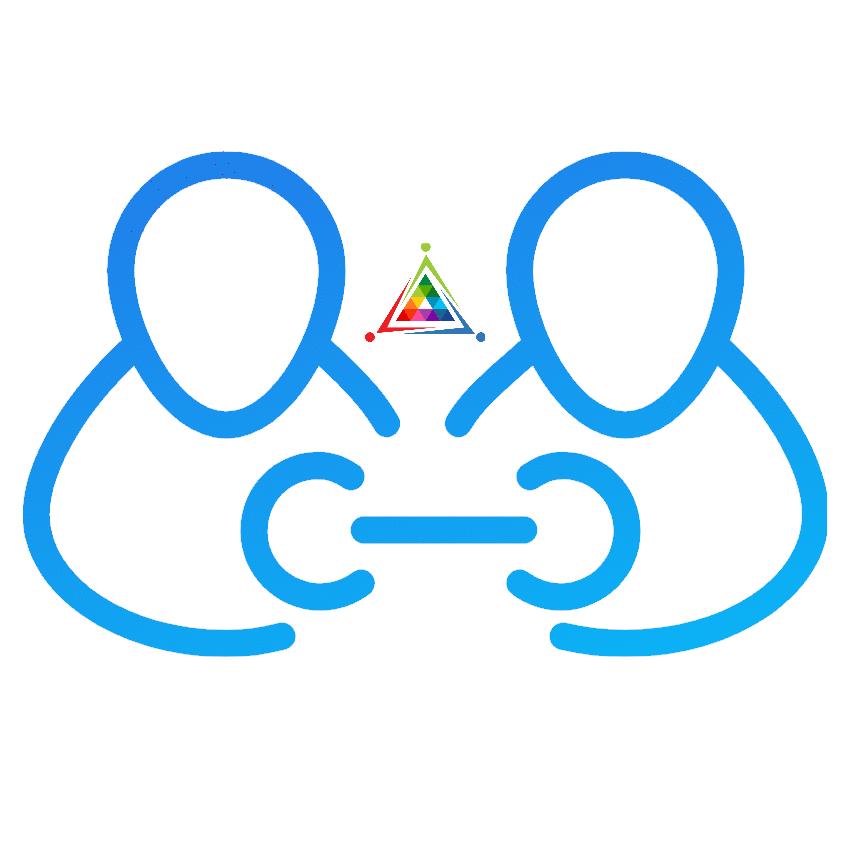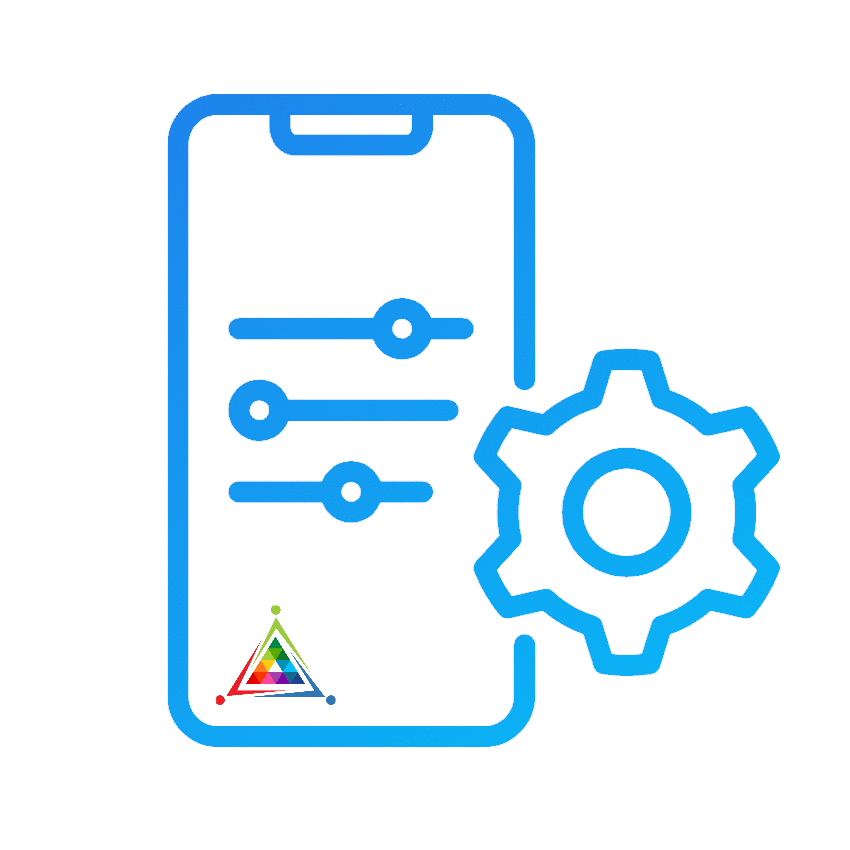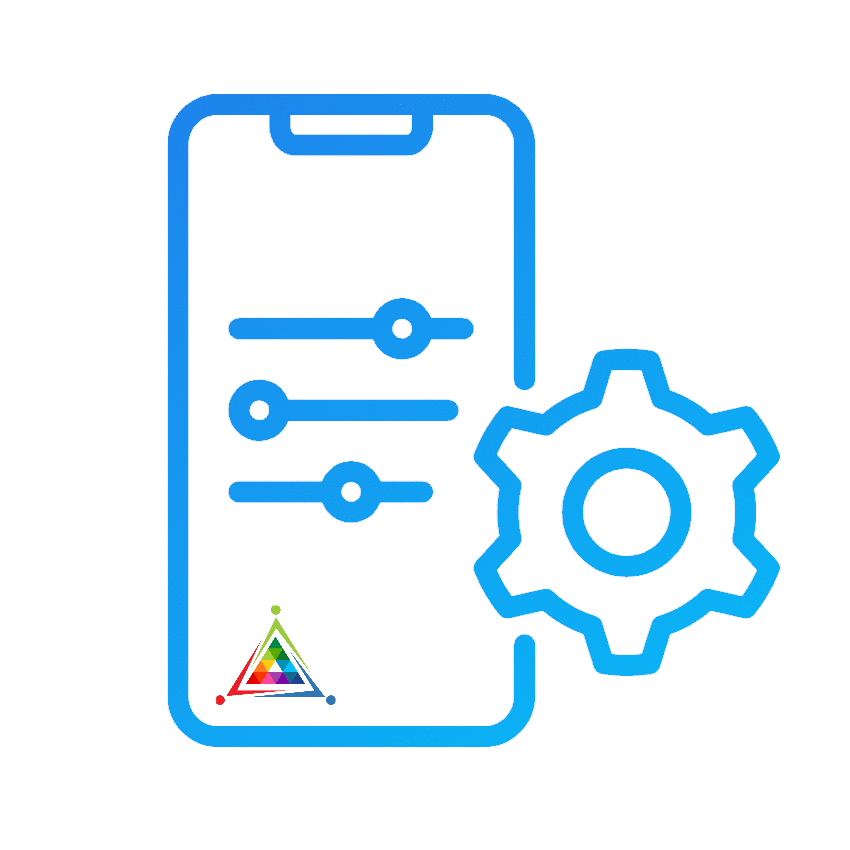 PRISM Custom Solutions
Adaptable for educational and professional partners.
Get discounted pricing for bulk licenses. Offer custom Networking and Mentoring Series to your members. Utilize PRISM Networking tools to teach your own networking process. We can even customize content to meet your unique needs.
PRISM is for everyone, from college students to business professionals.
Your Contacts, Forever.
You will never need to worry about losing your relationship history or your contacts if you change jobs!
Privacy, Always.
Nobody has access to your contact information. It's safe here.
On-The-Go
Add and manage your contacts and notes from anywhere.