Personal. Relationship. Information. System. Manager.
PRISM Networking helps you manage information, build skills, and improve your personal relationships. Living in the culture of impersonal likes and notifications, we understand that making genuine connections with others has become more difficult. We developed a system to help teach people how to intentionally build genuine relationships, which is at the heart of networking.
PRISM is the most unique personal software tool that exists, because we have created networking and mentoring processes with tips and tasks that users check off before advancing to the next stage.
Similar to how a beam of white light enters a prism and leaves the other side in an array of colors, PRISM Networking helps your relationships become stronger and more vibrant. Better relationships will result in better lives for everyone involved.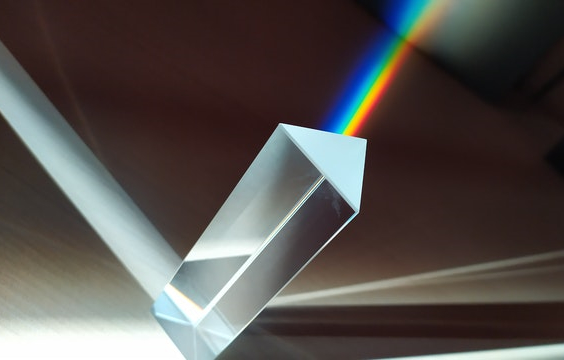 Our purpose is to help people build better relationships, so they can have better lives.
Better Relationships. Better Lives.
We know genuine and trusted relationships are the key to a happy and successful life. Which is why PRISM Networking teaches individuals how to create the most meaningful connections through thoughtful interactions. Networking can be beautiful, like all the colors in a prism.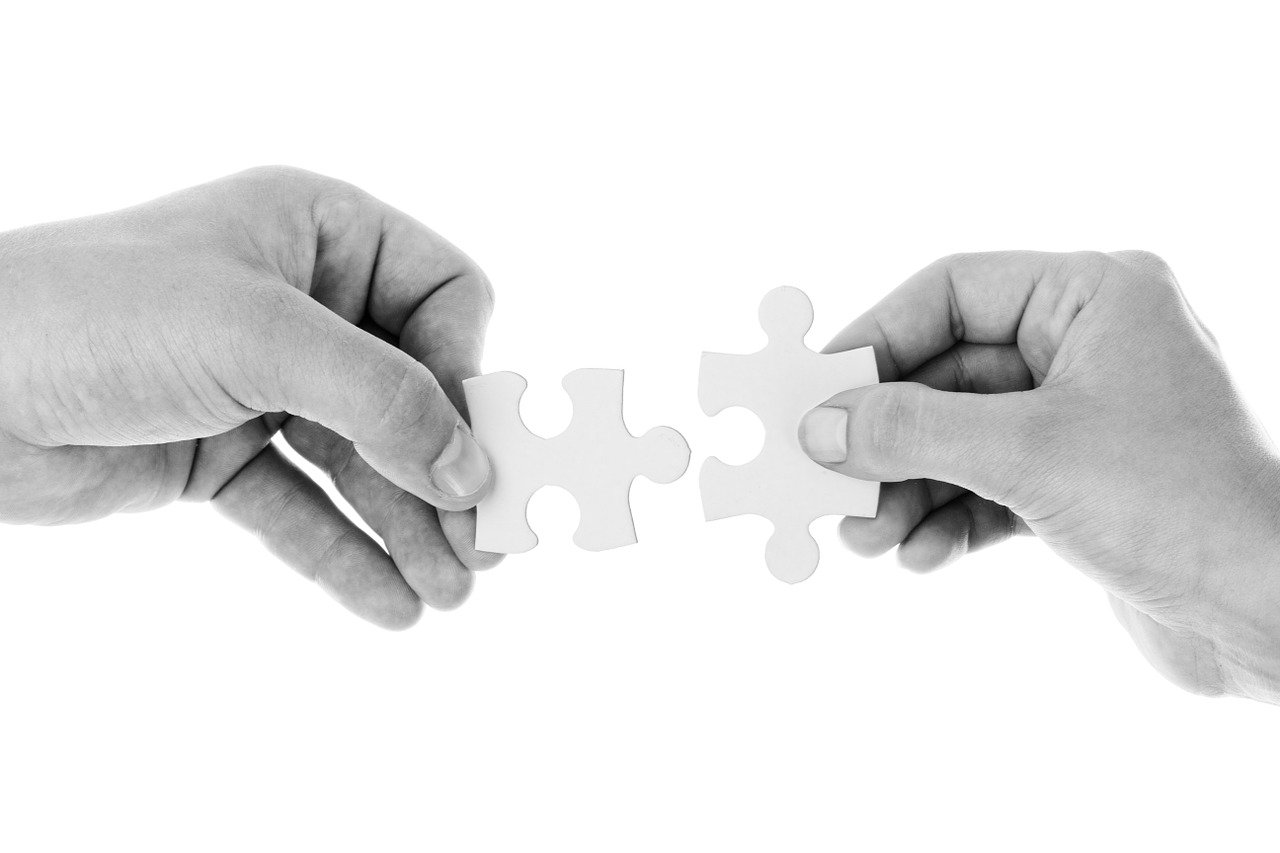 PRISM Networking is based in Minneapolis, MN. At the core of PRISM is a group of people who have worked in a variety of careers, from professional networking to software platform development, and non-profit fundraising in the educational world. Our common connection is that we are all people who believe in the art of building trusted relationships. We genuinely care about others and want to share our decades of learning with you through PRISM Networking.
Join us in our journey to create better lives, by making relationships more connected and colorful through PRISM Networking.